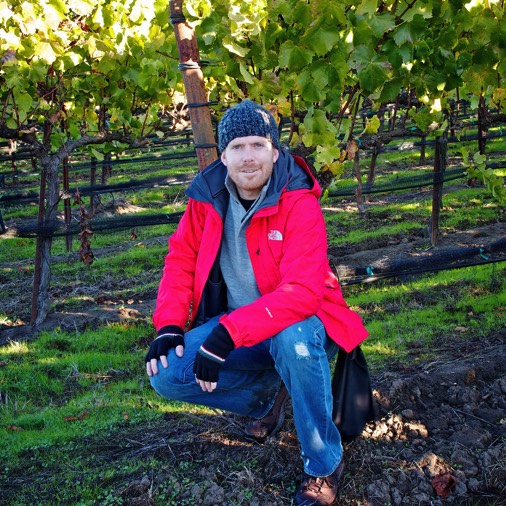 Rob Morgan has been a professional photographer and graphic designer for over a decade, starting his career as a photojournalist in Northern California. He transitioned into wedding photography six years ago in Denver, Colorado and then founded W Portrait Photography in 2005.

In 2009 after a move to Napa Valley, the focus of Rob's photography changed to artistic expressions of the vineyards and work with wineries, local businesses, and non-profit organizations providing technical, graphical, artistic, and social media consulting with a photographic flare.

Based in Napa Valley, CA, Rob travels throughout the country for his clientele. The focus of his photographic style is on art imitating life - capturing moments as they happen and preserving them, for his clients' future. Although a photographer at heart and by profession, Rob also has a doctoral degree in psychology that informs his interactions with people interpersonally and through marketing.